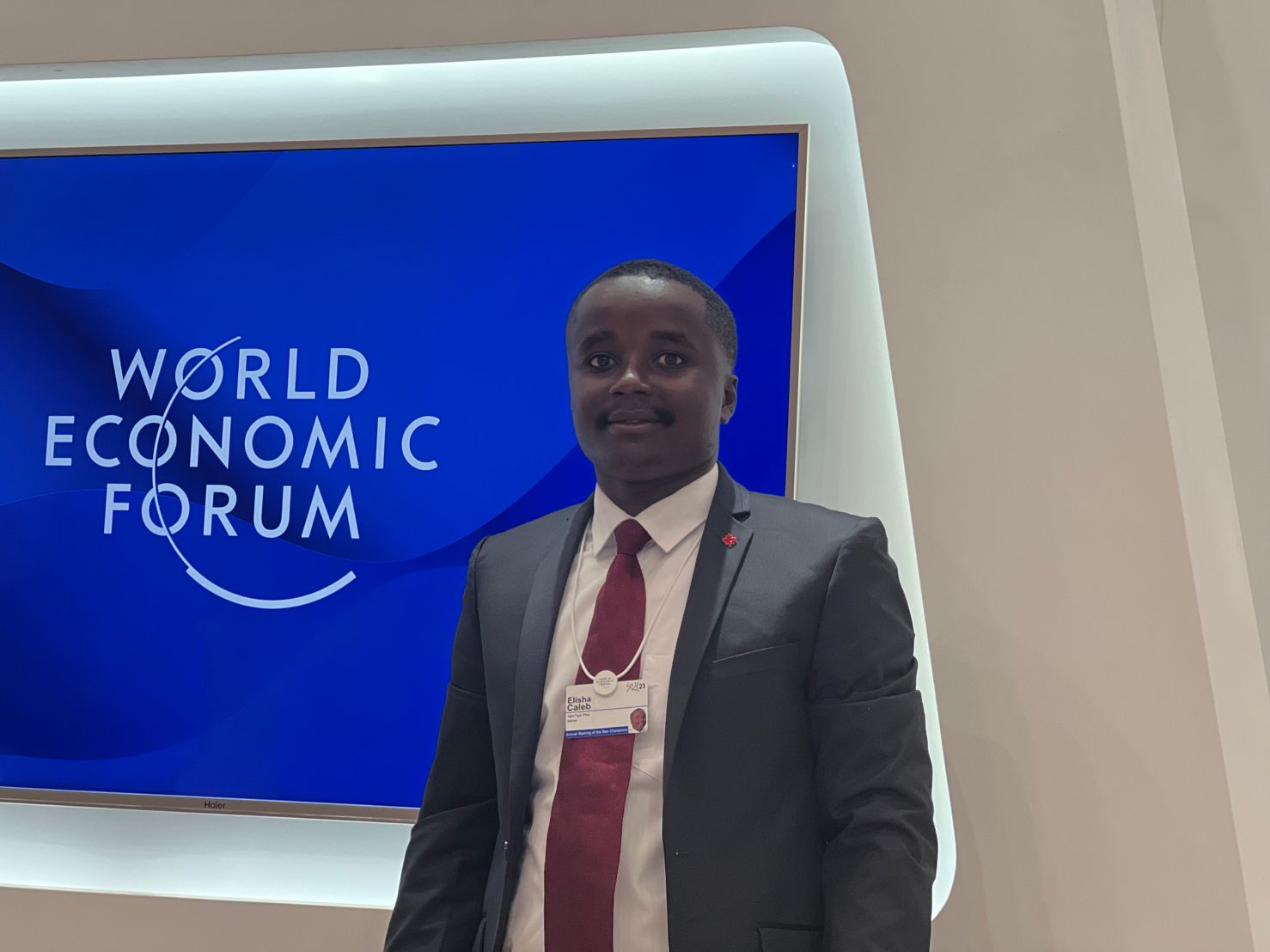 Advancing Agrotech For A Sustainable Future: Our Ceo's Presence At The World Economic Forum
admin
June 28, 2023, 4:50 a.m.
The World Economic Forum (Wef) Is A Global Platform Where Leaders From Various Sectors Convene To Discuss And Shape The Future Of Our World. This Year, The Wef's Annual Summit In China Focused On The Intersection Of Technology And Agriculture, Highlighting The Transformative Potential Of Agrotech. We Are Proud To Announce That Our Visionary Ceo Represented Our Company At This Influential Gathering, Contributing To The Dialogue On Agrotech Innovations And Their Crucial Role In Building A Sustainable Future.
Exploring Agrotech's Potential:
The WEF in China served as a hub of knowledge exchange and collaboration, bringing together policymakers, industry leaders, and visionaries to explore the immense potential of agrotech. Discussions revolved around harnessing technological advancements such as artificial intelligence, precision agriculture, and robotics to revolutionize farming practices, improve productivity, and address the challenges of food security and sustainability.
Our CEO's Contribution:
With his deep expertise and passion for agrotech, our CEO's presence at the WEF was instrumental in showcasing our commitment to innovation and sustainability. They actively participated in panel discussions, workshops, and networking sessions, sharing insights on the transformative power of agrotech and its ability to tackle pressing agricultural and environmental issues.
Building Collaborative Partnerships:
The WEF in China fostered collaborations and partnerships among key stakeholders in the agrotech ecosystem. Our CEO actively engaged with fellow leaders, policymakers, and investors, identifying synergies and exploring opportunities for collaboration. By forging these alliances, we aim to accelerate the adoption of agrotech solutions, amplify their impact, and drive meaningful change within the agricultural sector.
Looking Ahead:
The World Economic Forum in China served as a launching pad for transformative ideas and a catalyst for action. Our CEO's participation reinforced our commitment to driving sustainable agricultural practices through agrotech. Moving forward, we will leverage the insights gained from the WEF to further enhance our solutions, collaborate with stakeholders, and contribute to the global effort of building a more sustainable and resilient future.
The World Economic Forum in China brought together global leaders and innovators to envision a future where agrotech plays a central role in addressing the world's agricultural challenges. Our CEO's attendance exemplified our dedication to driving positive change through technology and sustainable practices. We remain committed to harnessing the potential of agrotech to create a more prosperous and resilient agricultural ecosystem, ensuring a better future for generations to come.
Leave a Comment